So excited you stopped by. Be sure to check out my collections and tune in to my news section periodically. In addition to my latest and upcoming exhibitions, showings and/or sales, I'll be sort of blogging the progress and development of my new pieces here as well. Be sure to visit my Facebook fanpage too.You can visit it with a simple click below.Thanks again and enjoy the
work.
INTRODUCING MALEFICENT'S WORLD
04/09/2014
MALEFICENT'S WORLD
36" x 36"
Acrylic, collage on canvas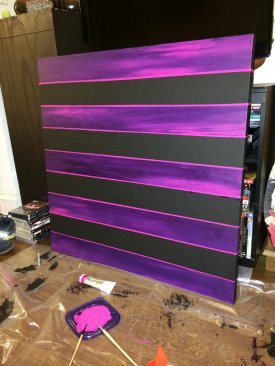 LADY GAGA AND LAZAR ART: SAME SEASON LINEUP @ THE OUT NYC
04/09/2014
Lady Gaga installation of photography stills and outfits worn in her latest music video G.U.Y. goes up at THE OUT NYC, just one month after LAZAR ART in 2014 lineup.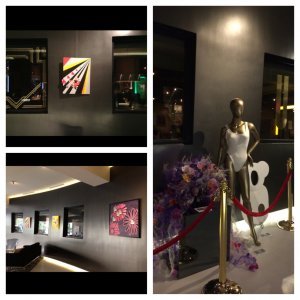 The Beach Umbrella
07/21/2013
The Beach Umbrella!
u#3 (See The Umbrellas in the Gallery for a look at the series)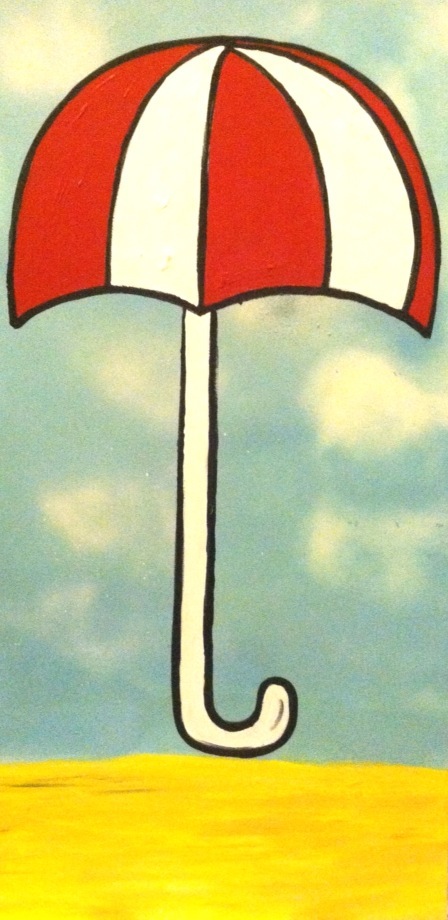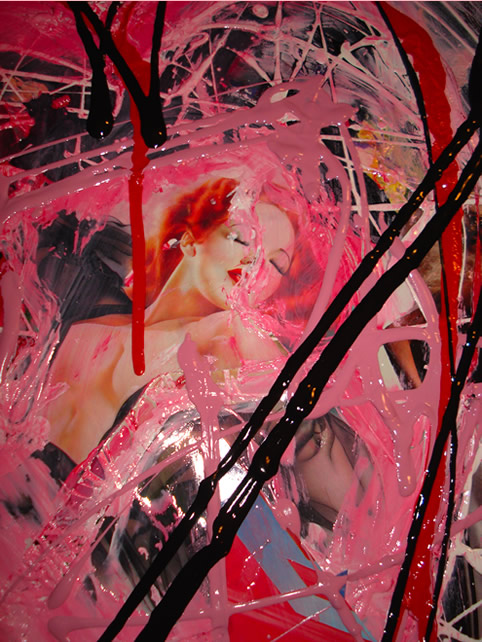 ---